CONCIERGE SERVICES
At VillaRental.com, every reservation includes the services of a personal Villa Concierge. Your concierge is committed to providing you with every last desired detail of your getaway, no matter how large or small.
Such an amazing experience
"

Villa Azul Celeste is a gem of a place. The place is breathtaking and the staff was top notch. We were a party of 6, and had such an amazing experience. Everyone should experience this. Not only was the villa equipped with everything you would need, but the staff was very attentive. Maria's meals were top notch! We went in January and the weather was sunny and in the 80s everyday. What a way to celebrate our 25th wedding anniversary! Our Villa Specialist, Sue, was wonderful and very helpful in setting this up for us. She was very attentive and always quick to respond. Book this villa...you will never want to leave!

–Kristine D.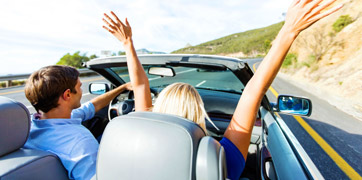 Transportation
Our team is here to make your journey easy. So, no matter what kind of transportation you need – a private vehicle to and from the airport, a helicopter or boat charter, a car rental, a personal driver in your destination, or a luggage transfer – we'll take care of it.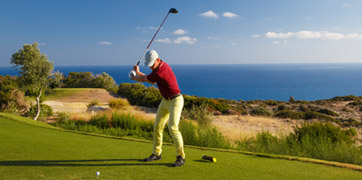 Active
Take to the sea on a fishing expedition. Tee off on a stunning fairway. Get your thrills during a water sports excursion. We'll gladly arrange whatever active pursuits you'd like to see on your itinerary.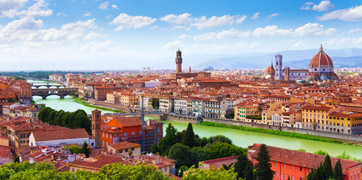 Cultural
Get inspired on your getaway. Our team will arrange walking tours, guided hikes and other outings, as well as unique in-villa experiences, including local music and dance performances.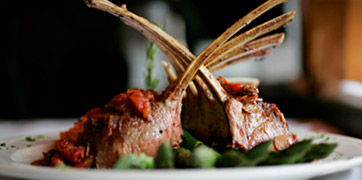 Culinary
Arrive to a kitchen pre-stocked with your preferred groceries. Enjoy gourmet meals prepared by a private chef. Sip a selection of wines at a private tasting. From making reservations at a special restaurant to organizing in-villa cooking lessons – our team will help you get a taste of your destination.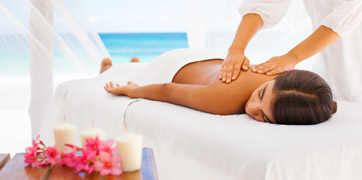 Relaxing
Treat yourself to private butler service, an in-villa massage or spa treatment, or a private yoga session on the beach. Our team can also arrange additional housekeeping, babysitting, and laundry services if they're not already included in your reservation.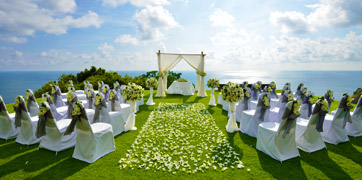 Special Events
Celebrating a milestone birthday, anniversary, wedding or honeymoon? We'll match you with local event planners, provide professional makeup, photography and catering, book live music, and even arrange a fireworks display.
More Than Just a Villa Rental…
I wanted a trip to paradise and paradise is what I got
"

The place was wonderful. I wanted a trip to paradise and paradise is what I got. Everyone we dealt with made us feel at ease and well cared for. We jet skied at Orient Beach and lunched in Grand Case. We snorkeled in Anguilla, used the trails and zip line at Loterie Farm, swam on our beach and ate and shopped at the market on Saturday morning. We took your advice and had our last dinner at LaCigale and it was exceptional. The house was as you described. Thanks you for all your help. I am sure we will be calling on you again for our trips in the future.

–Marlene & Allan G.
I loved the concierge service
"

Villa Ambiance was gorgeous and extremely comfortable. I stayed a week but wish I could stay a month. I stayed here in December with the intention of having my wedding here, but ended up only having a small intimate rehearsal dinner here and it was gorgeous! Fabulous Feasts handled the catering (perfection). It is a perfect place for family or a group of friends as the property is large enough with several bathrooms. I loved the concierge service that is also available with renting this villa. The housekeeping staff were very friendly and were not intrusive at all during our stay. I can't recommend this place enough! I wish I could come stay here every year. My friends and family were all impressed with the luxury this place offered.

–Laureen