We'll Match You With
The Perfect Villa
Experience personalized planning with experts who pair you with your ideal rental.
Book With
Confidence
We have over 20 years experience creating incredible vacations for guests.
The Rest Is
Taken Care Of
Your included destination concierge will customize your trip and take care of the planning.
Escape
to where sand meets the sea.
Play
on stunning fairways.
Celebrate
somewhere special.
Last Minute Deals
Save up to 35%
Want to get away… now? We've got you covered. Villas in top destinations still have availability and include great limited-time savings.
Last Minute Deals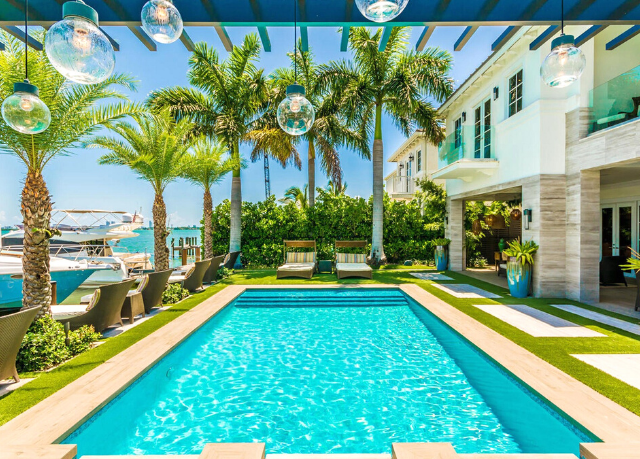 United States Villas
Getaways in your own backyard
Adventure awaits from sea to shining sea. From vacations on the Las Vegas strip, to wine-country escapes, family-friendly vacations in Florida, and beyond, whatever your pleasure, we have a villa for you.
Browse U.S. Villas